Download the app
13 May 2018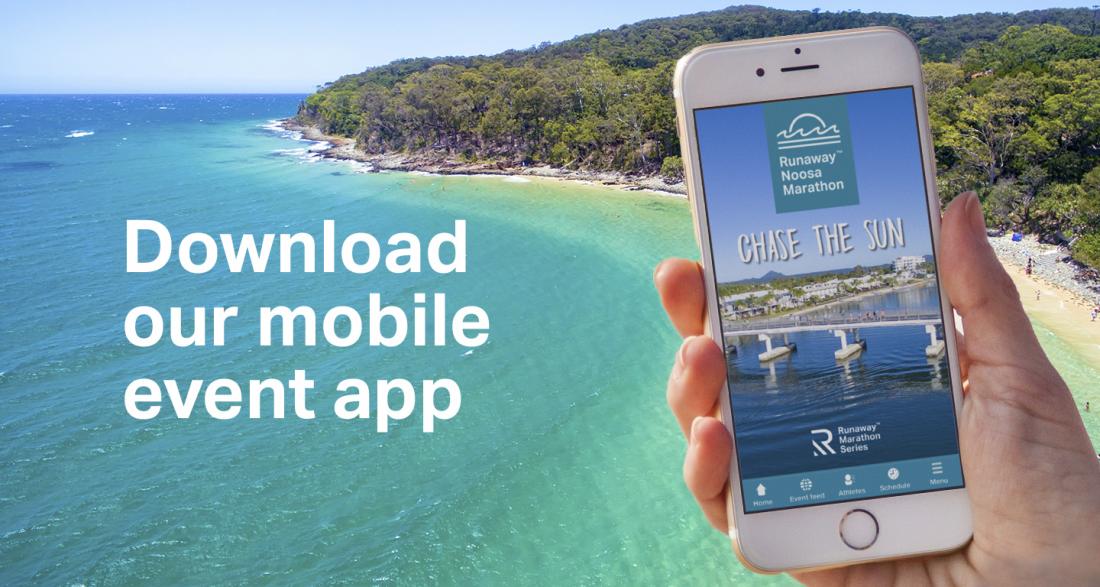 The Runaway Noosa Marathon mobile app is a fantastic tool for both athletes and supporters.
It has all the info you need ahead of race day including maps and event schedule plus your supporters will be able to follow you on race day. Download it now through your Apple App Store or Android Google Play by searching RUNAWAY MARATHON.
Download via your App store below.