Entries Now Open
26 October 2017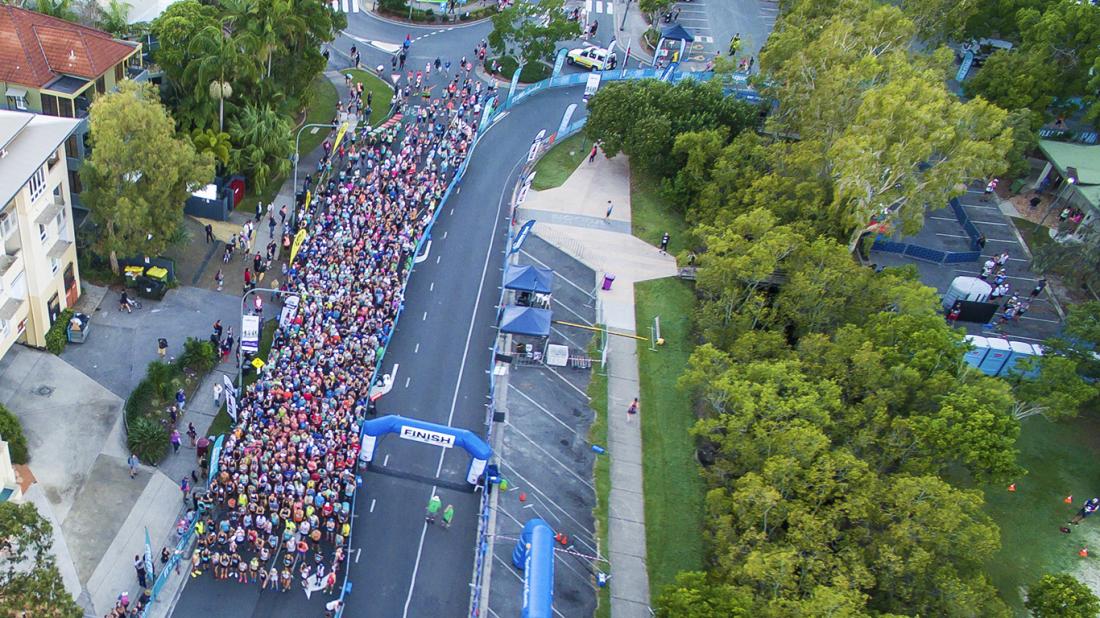 We are super excited to announce Australia's newest runaway destination, the Runaway Noosa Marathon on Saturday 26 May 2018. Runaway Noosa is a premium running experience and weekend getaway in an amazing holiday and recreational destination. Run for fun or totally full on, the world famous Noosa Heads on Queensland's Sunshine Coast is the place to run away to.
Runaway Noosa Marathon will be as much about achieving your running goals as it is escaping to a weekend filled with sunshine and good times, chasing the sun and enjoying the perfect 23 degree autumn temperatures, beach weekend bliss and all that Noosa has to offer.
Run Social with a flat, fast and friendly multi-lap on road course that starts and finishes in the heart of Noosa township so you're never far from fellow runners, supporters and the on-course live music and entertainment.
Run full to full-on with five different race distances. Choose from the half lap 5km fun run, 10km, 21.1km, 31.6km or the full four lap marathon. Or grab some friends and take up the two or four member Marathon Team Relay option and share the fun.
Runaway Noosa Marathon is the newest addition to the four event Runaway Marathon Series (which includes Queenstown Marathon, Hawke's Bay Marathon and Runaway Barossa Marathon), a selection of stunning destination weekend escapes for family and friends where you don't just chase your dreams…you get to run them down.
Who's ready to #Chase the Sun?