Imagine your own private luxury Island with your besties!
28 February 2018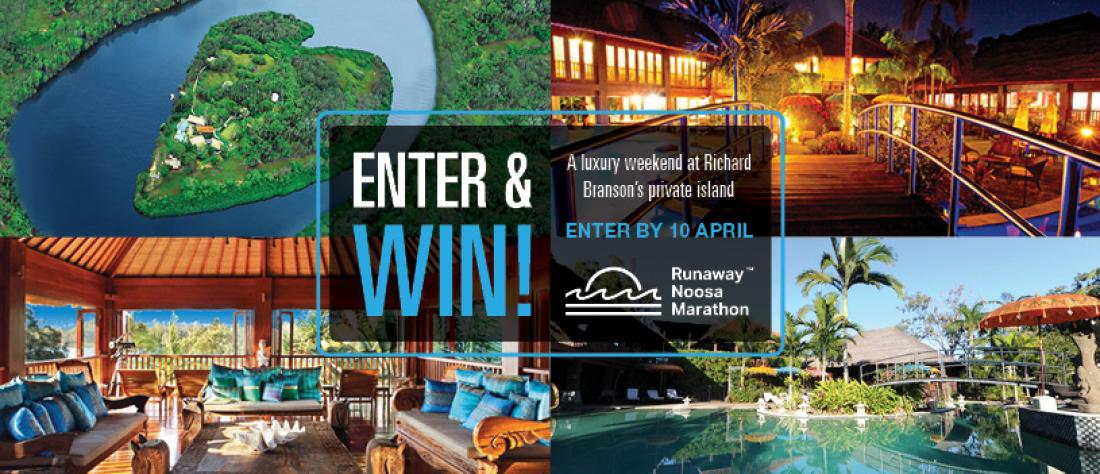 Hop off your private riverboat transfer and the waterfall-backed foyer welcomes you to Makepeace Island, the stunning 25 acre, heart-shaped retreat which serves as the private Australian home of Sir Richard Branson!
Relax by the spectacular pool, walk through exquisite gardens, soak in baths carved out of volcanic boulders, indulge in food from your very own personal chef – what a way to spend your weekend Runaway Noosa Marathon.