Runaway Noosa Event Update
20 January 2021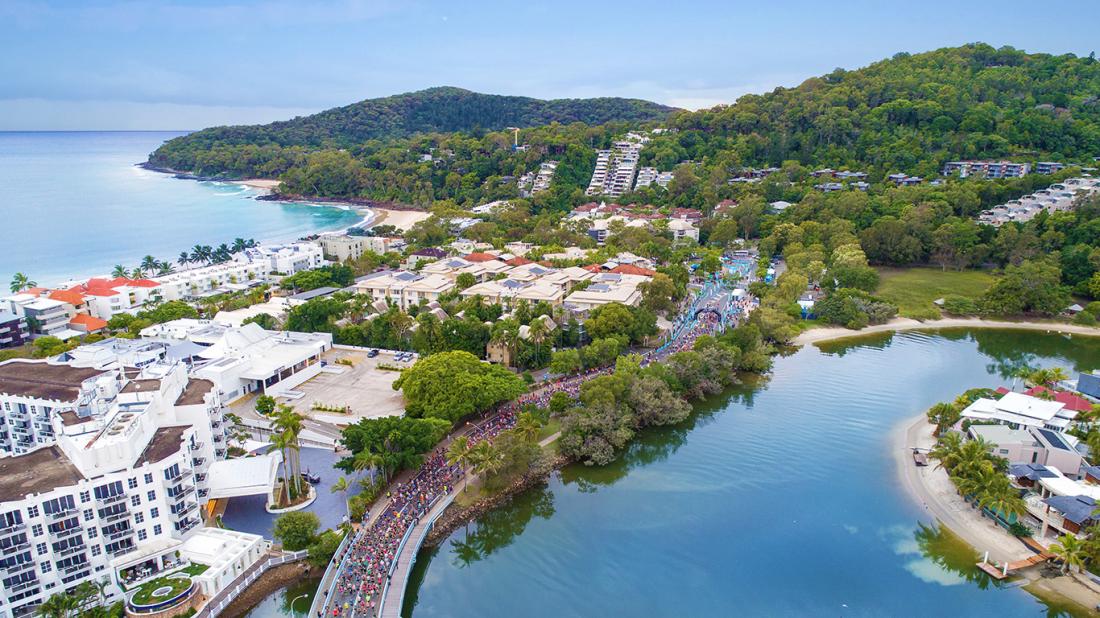 Our team were disappointed earlier this year when it became clear that we wouldn't be able to hold this event in 2020 due to the ongoing effects of COVID-19.
Unfortunately, the impacts of the pandemic continue to linger and as a result Runaway Noosa won't be able to take place in 2021.
However, we're thrilled to be able to confirm that planning is in full swing to have Runaway Noosa back on the event calendar in May 2022.
We love putting on this event as much as you love taking part in it and can't wait to see you all again in Noosa to chase the sun.
While that gives you plenty of time for training we know that nothing beats taking part in an event, and if you're keen to hit the start line next year then why not head across the ditch and take part in the other two events in our Runaway portfolio, Hawkes Bay Marathon and Queenstown Marathon. Then you'll be race ready for the return to Noosa in 2022!