Runaway Noosa Marathon Now A World Age Group Qualifier
20 September 2018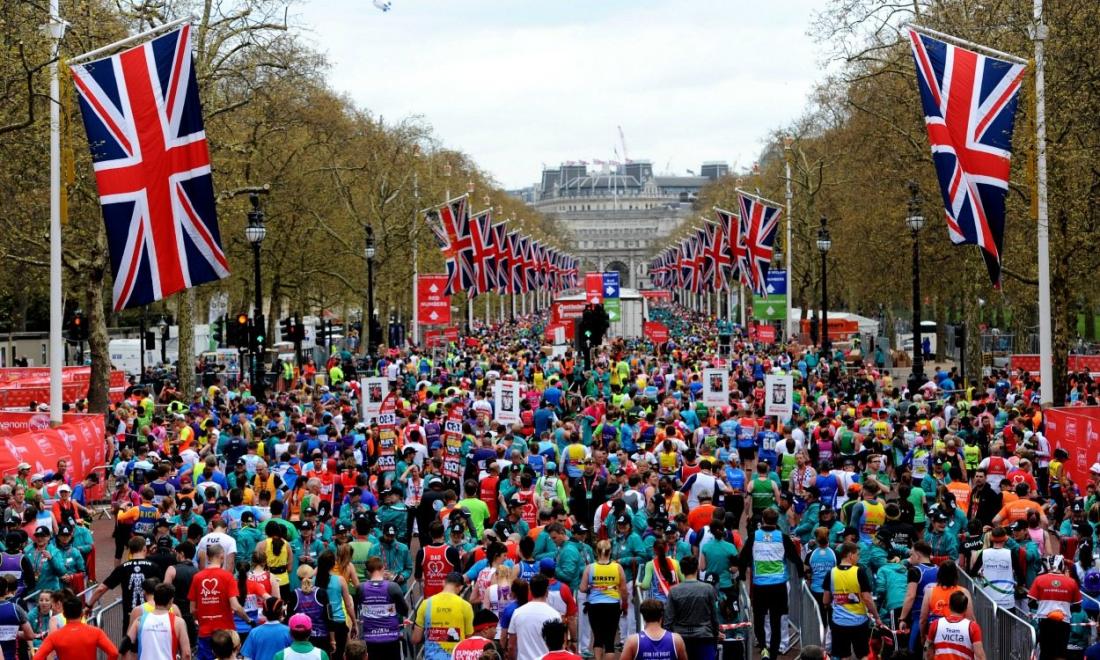 Runaway Noosa Marathon has been named as one of 50 events across the globe providing age group athletes the opportunity to qualify for the AbbottWMM Wanda Age Group World Championships, being held as part of the Virgin Money London Marathon in 2020.
The Abbott WMM Wanda Age Group World Rankings launched on 16 September gives Runaway Noosa Marathon competitors aged 40 plus the opportunity to represent their countries with pride and passion by earning a place at the start line of the prestigious and much sort after 2020 Virgin Money London Marathon.
Participants in AbbottWMM Wanda Age Group World Ranking qualifying races, such as Runaway Noosa Marathon, will earn points according to their age, time and gender, aligned with the following age groups for men and women: 40-44, 45-49, 50-54, 55-59, 60-64, 65-69, 70-74, 75-79, 80+.
IRONMAN Oceania Managing Director Dave Beeche said the announcement of Runaway Noosa Marathon as a qualifying race for the AbbottWMM Wanda Age Group World Championships is exciting news for Australian marathoners.
"The ten-year partnership between Abbott World Marathon Majors and Wanda was announced in April 2017 and since then the calendar of events that make up the AbbottWMM Wanda Age Group World Rankings for the inaugural World Championships has been created, with plans for many more events to be added in the coming years." 
"The spread of the selected marathon events creates a truly global series throughout the year, giving runners across the world the chance to be part of a new era of age group marathon running. The qualifying system will give runners a chance to run all over the world and all across the calendar on a truly global stage. It will give them a chance to gain recognition like never before." 
"We are proud that Runaway Noosa Marathon is part of this exciting initiative that will take age group marathon running to the next level and showcase the achievements of these everyday champions," Mr Beeche said. 
Twenty-three Wanda/IRONMAN-produced marathon events will be part of the AbbottWMM Wanda Age Group World Rankings for the 2018/2019 season. 
This includes the Rock 'n Roll marathons in Madrid, Liverpool and multiple cities across the United States, the Standard Chartered Singapore Marathon and the Chengdu Panda Marathon. Other marathons in the series include geographical representation from around the world, such as Helsinki, Moscow, Amsterdam, Mumbai, Los Angeles, Toronto, Mexico City and many more! 
For more information on the scoring system and world rankings, visit www.Abbottwmm.com