Runaway Noosa Marathon secures funding with Queensland Government
7 June 2018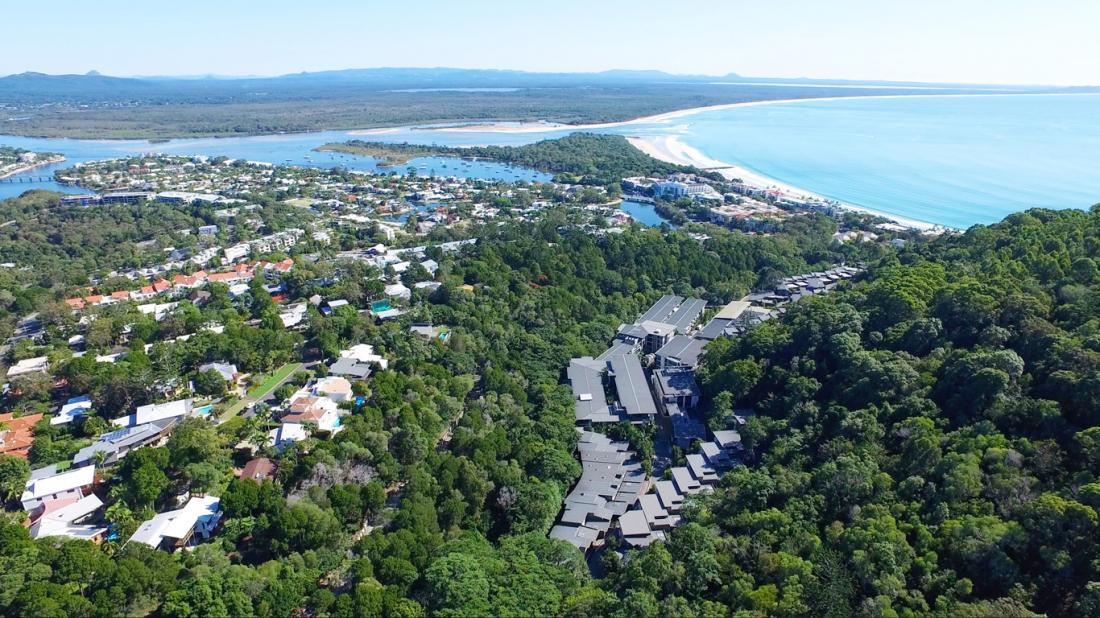 A partnership between IRONMAN Oceania and the Queensland Government has secured the future of seven world-class endurance events held on the Sunshine Coast and in Cairns.
Under the deal, the Mooloolaba Triathlon Festival, Runaway Noosa Marathon, Cairns Airport IRONMAN Cairns, Velothon Sunshine Coast, Reef to Reef, IRONMAN 70.3 Sunshine Coast and the Noosa Triathlon Multi Sport Festival have all been locked in until 2023.
IRONMAN Oceania Managing Director, Dave Beeche, welcomed the announcement by Tourism Industry Development Minister Kate Jones and the opportunity to continue to work with the Queensland Government to showcase the state's position on the global sporting stage.
"This outstanding partnership secures the future of seven world class multi-sport endurance events for another five years and further enhances Queensland's position as a world leader in providing unique and inspiring sporting opportunities."
"Whether it is IRONMAN, IRONMAN 70.3, standard distance triathlon, running, ocean swimming, road cycling or mountain biking we look forward to delivering an outstanding experience to the tens of thousands of athletes of all abilities, drawn to Queensland to not only live out their sporting dreams but have a holiday of a lifetime in some of the most beautiful locations on the planet."
Minister Jones said she was delighted that the Government, through Tourism and Events Queensland, has been able to secure these events for Queensland.
"Not only do they attract world-class athletes, they also allow us to showcase our state as the perfect next destination for a sporting event or a well-earned holiday afterwards."
"These events have already delivered excellent value for Queensland in terms of interstate and international visitation as well as profiling our unique destinations both domestically and around the world."
"In 2017, these endurance events collectively attracted 30,839 participants, generating 214,371 visitor nights and injecting more than $54m into the Queensland economy. Securing them on a long-term deal also allows us to further promote and grow Queensland as a world-class tourism and events destination.
Ms Jones said locking in the seven endurance events came on the back of research released earlier this year which showed Queensland had emerged as a global leader in fitness and wellness tourism. 
"Queensland is a world-leader in this field where there is a growing demand for unique endurance events that athletes can put on their bucket list."
"We know also that a majority of athletes stay on after the event for a Queensland holiday which shows what a lucrative market this is and how important it is as a driver of visitors to Queensland," she said.
For further information contact: Noel McMahon - IRONMAN Media Manager (Oceania)
M: +61 455 091 476, E: noel.mcmahon@ironman.com