Runaway Sydney Half Marathon joins the Runaway Marathon Series
1 February 2023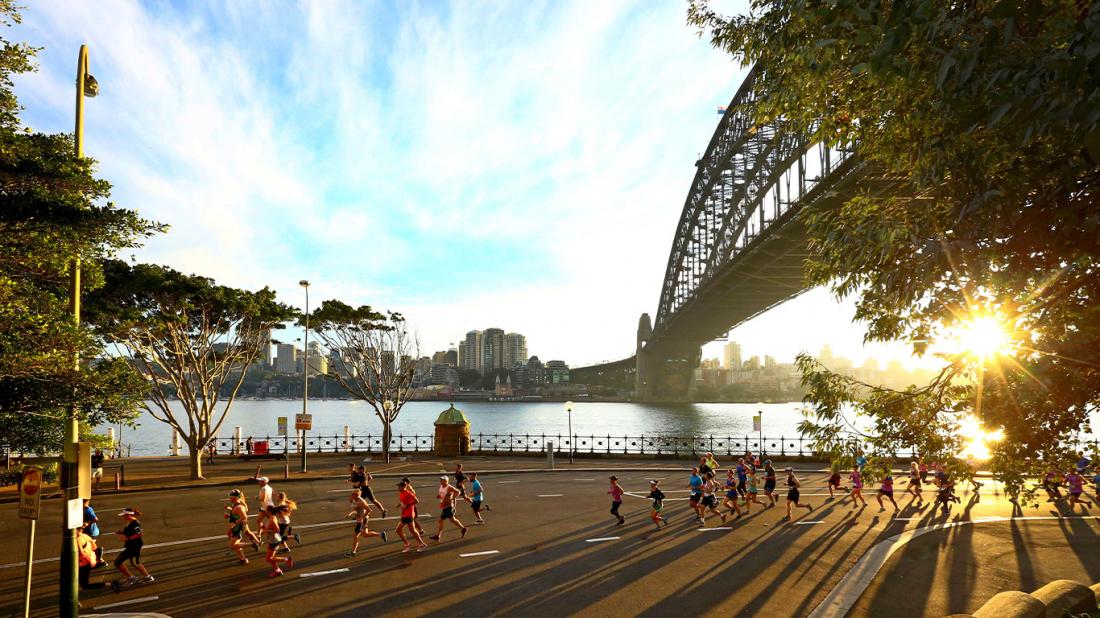 As well as picking up a new name and new look the HOKA Runaway Sydney Half Marathon has gained some new friends!
Runaway Sydney will now join three incredible destination running events across Australia and New Zealand as part of the Runaway Marathon Series. The Runaway Marathon Series currently takes runners to Queenstown and Hawke's Bay in New Zealand and Noosa in Queensland, all destinations where natural beauty, world class running, local hospitality and food and wine options make for so much more than just another running event.
Once you've conquered the streets of Sydney why not look north for weekend away in Noosa or dust off the passport and head across the ditch to some of the best events that New Zealand has to offer.

Runaway Sydney to debut brand new 10km event
Working your way up from your social 5km runs and not quite ready for a half marathon? Keen to push yourself as hard as possible over 10km? Maybe a slow jog and a chat is more your style and the half marathon is just that little bit too far? Well, we've got great news for you…Runaway Sydney has a brand new, shiny, 10km course!
The new 10km event will take in the best sights of Sydney as you work your way along the Cahill Expressway, through the Rocks and under the Harbour Bridge. With the streets all to yourselves you'll then head back through the Royal Botanic Gardens before crossing the finish line in time for breakfast.

We're excited to be adding a brand new 10km option for the 30th anniversary of this iconic Sydney event with it providing more chances than ever before for runners to hit the streets and be a part of the action.
Check out runawaysydneyhalf.com.au